Products & Services
Business Solutions
Payroll Services
Payroll Services
---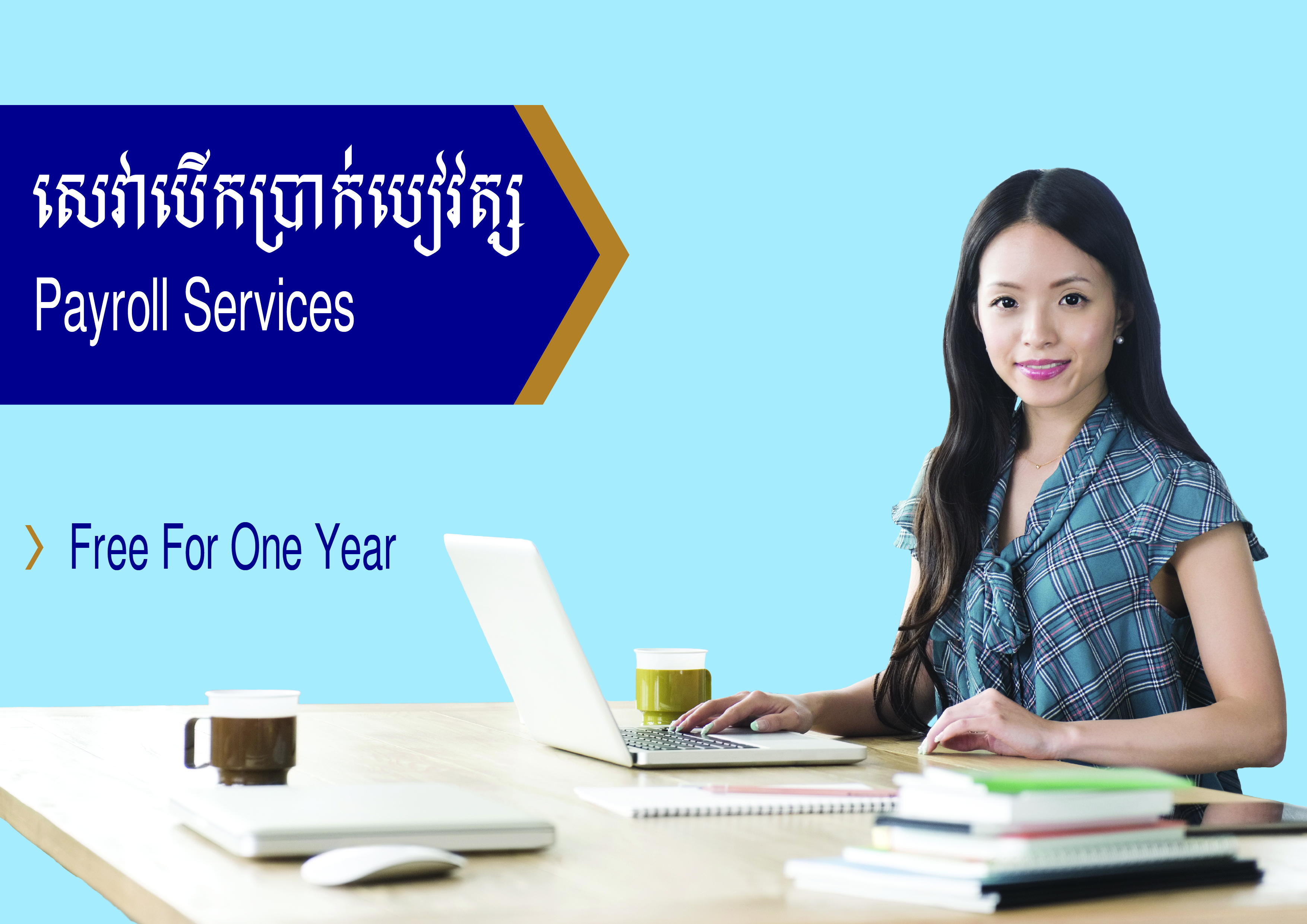 ---
Form / File
Payroll Instruction Letter:
Consent to authorize the bank to withdraw from company account (S/A, C/A ) in order to transfer to S/A of each payroll account.
Payroll Service Agreement:
(Agreement Between Client and Chief Bank)
Excel Standard File upload:
to be completed by client and will send to the bank for transferring to their staff accounts.
(The file is required to send to the bank one day in advance before transferring to each staff account).
---
Benefit
Saving time and money by paying your employees through Chief payroll service. Chief Bank offers you integrated payroll services that can reduce costs, eliminate paperwork and improve security.
You can simply submit your staff salary payment files or directly credit the amounts to their accounts through our mobile banking after our enhancement. You do not need to withdraw cash from the account or issue cheques anymore.
Improving your cash flow and ensuring that your employees are paid quickly and on time.
Saving time and money by eliminating the needs to carry large amounts of cash or issue cheques on payday.
Keeping your company's funds more secured, as there is no need in transporting your cash from the bank to the office, and monitoring expenditures through free mobile banking service.