About Us
Bank Information
Vision, Mission, Goal and Philosophy
Vision, Mission, Goal and Philosophy
---
Vision, Mission, Goal and Philosophy
Our Vision
We are committed to fulfilling customers' needs and help them succeed financially.
Our Mission
Become a full-fledged and most respected bank, having the largest branch networks.
Be the "Bank of First Choice" by offering enjoyable experiences.
Be the most innovative and efficient foreign bank with a view to guaranteeing and enhancing service excellence.
Ensure good corporate governance and compliance in everything we perform.
Our Goal
Our goal is to build broader, deeper and more enduring relationships with our customers, assisting customers at every step on their journeys to wealth, and to deliver long-term value for our shareholders.
Our Philosophy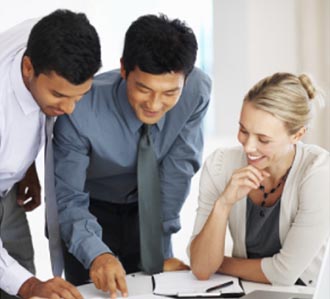 Maintain highest degree of corporate integrity and professionalism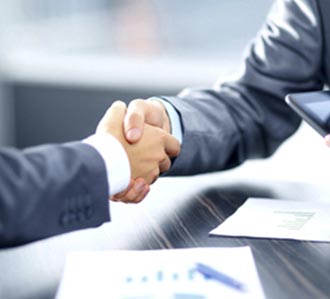 Engage and serve customers pro-actively and whole-heartedly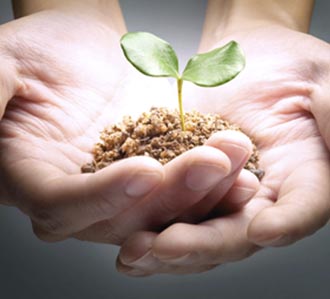 Assume proactive corporate social responsibilities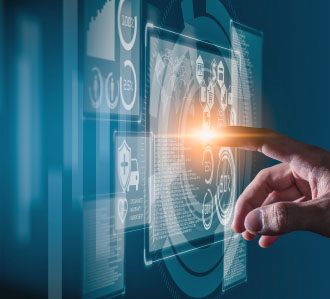 Be one step ahead of others via product innovation and creativity