Message from Chief Executive Officer
---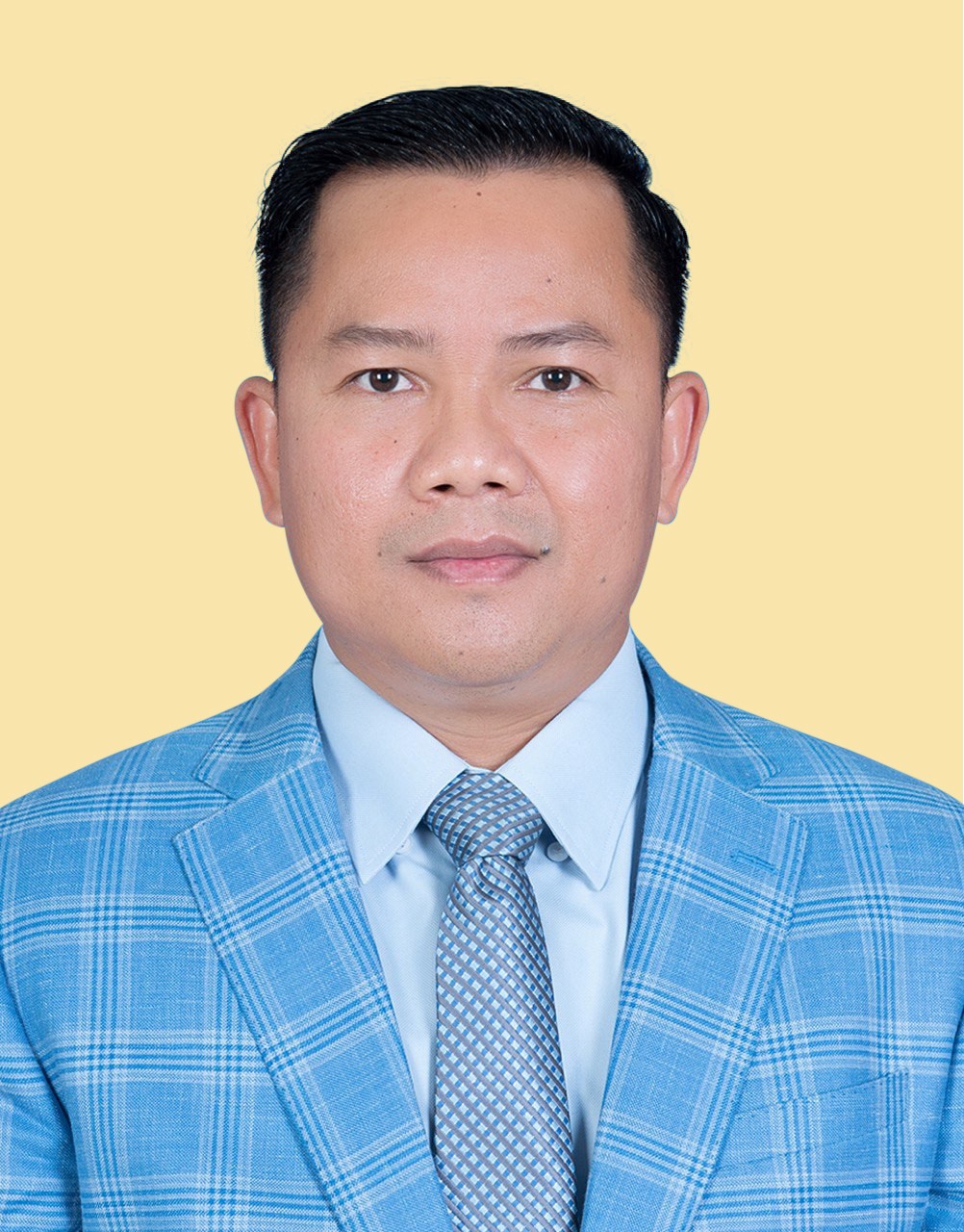 A warm welcome to Chief (Cambodia) Commercial Bank Plc!
In 2022, Chief Bank continued to make good strategic progress executing its strategy and delivered an improving financial performance. The external environment we faced was mixed, the war in Ukraine created significant uncertainty in the markets. However, the global economy remained resilient, with the recent relaxation of COVID-19 restrictions in China providing more grounds for optimism in 2023.
We remain stronger and more profitable while preserving strong liquidity coverage ratio and capital positions, although clearly impacted by credit challenges and cost of funding. As hard-working frontline staff members and even in the back office team, the deposit collections not only from individual clients, high-net-worth clients, local enterprises, but also from the world's leading insurance company and local government, the figures have increased up to over 130 million US dollars while the recognition and brand awareness we receive from many entities in pandemic time. The embracing of digital transformation trend, we actively promote Chief Easy App, Bakong KHQR code, and our online transactions so on, that increased significantly. Building a good foundation for our quality loan business was our main objective; therefore we have been working well to widen Chief Bank's deposit bases. As of December 2022, the amount of deposits outstanding were over USD136 million which is 17.8% higher than that of December 2021 with the total asset being reached USD220 million resulting net income recorded nearly 50% increasing from 2021. Our strategic transformation continues to progress well. Our strength derives from strategic actions we have taken over the years to secure our solid foundations. Our efforts during that time were obvious; the benefits became clear last year when we came through an extraordinary real-life stress test with financial and operational resilience. Since our establishment in late 2013, we have been executing the strategic action plans, building on those stronger foundations. Our refreshed strategic priorities are to be a purpose-led organization, and how those are guiding us in the years ahead. The refreshed strategic priorities which we share link directly to our purpose to drive prosperity with our unique diversity and we have geared up to develop the skills, mindset and capabilities to deliver. They will take us beyond what we are currently doing, how we currently think and extend our existing scale and impact. We will continue to unlock the power of our unique physical footprint by digitally delivering our clients best-in-class emerging and developed market capabilities, insights and solutions. We will reinforce our strong credentials in the market segments by building high loyalty and trust through offering our clients personalized wealth advice based on superior insights. We now have a range of proven digital capabilities as highlighted above and our re-modeled risk framework has been thoroughly stress-tested, which means we can substantially and economically scale up our mass market retail presence. We will do this with enhanced data analytics and a superior end-to-end digital experience, developing opportunities on our own and with our reliable partners. We are fundamentally changing the way we work, accelerating our time-to-market and increasing productivity with cross-functional teams driving agreed clients and productivity outcomes. We are driving innovation to improve our clients' experience, increase our operational efficiency and tap new sources of income, creating opportunities that we can foresee over time representing the majority of our income; re-committing to delivering an improving return on equity (ROE).
Last but certainly not least, on behalf of top management of Chief Bank Plc, I would like to sincerely express my sincere thanks to all of our clients for selecting Chief (Cambodia) Commercial Bank Plc to be their long-term business partners. With this, I would also like to thank our dedicated colleagues for their tremendous efforts to maintain our operational resilience, our respectful Chairman Mr Chau, Board members, INED, the leadership teams, all officials of the National Bank of Cambodia (NBC) and relevant local authorities, for their respective on-going unwavering support given to me in fulfilling my position as CEO. I am extremely proud of what we have achieved together in 2022, and I look forward to the opportunities that 2023 will bring.
Together, we are confident that we are delivering a better, innovative bank, a bank of first choice, a bank that our employees, customers and stakeholders can genuinely trust.
We look forward to welcoming and best serving you.
Sincerely yours,
Dr. Morarith SOEUNG